Glass Repair and Installation Services
Quick-turnaround with custom glass or sneeze shields. Mobile install service, in our shop, or shipped directly to you.

Vehicle Windshield Repair & Glass Replacement
Quick-install windshield glass repair or replacement service. We can help you with your cracked or broken windshield, side-pane, sunroof or mirrors – can be efficiently and professionally fixed or replaced onsite, or at our shop.
Windshield

Side and rear-view mirrors

Driver and passenger-side windows

Rear window glass

Fix cracked glass
Windshield chip repair

Sunroof

Tinted-glass options
We accept and work with your insurance policies and have Alberta, Saskatchewan & Manitoba accreditation. We are Amvic Certified, iCar Certified, and we fully guarantee our work.

Home Windows & Doors
Home window installation, for both new house builds and renovations. Thermal pane and sealed-unit replacement will keep your family comfortable and energy efficient in both the cold winter and sunny summer.
Thermal pane / sealed-unit replacement
Doors and railings
We are fully insured and provincially accredited to work with home builders. Alberta, Saskatchewan & Manitoba accreditation.
Sneeze Guards
Protect your staff, cashiers and customers from spreading germs while completing transactions, with a sneeze guard germ barrier. We can custom build to fit your office or cash registers.
Office receptions
School classrooms and office desks
Cashier checkout tills
Nail salons
Bank teller desks
…and more!
Temporary or permanent; Made from clear polycarbonate, or glass. Made to order, shipping Canada-wide. Learn more →

Heavy Equipment
Image Works Glass services glass replacement for heavy equipment, loaders, skid-steers, semis and tractors, farm equipment and all types of industrial vehicles and equipment. High quality impact-resistant glass is available, and can be cut and installed on site.
Loaders
Skid-steers
Semis
Tractors
Farm equipment
Impact-resistant glass
Cut on site
We are fully insured and provincially accredited, and able to work with your third-party insurance providers, including direct-billing. Alberta, Saskatchewan & Manitoba accreditation.
Shop Service
Residents of Flin Flon and Creighton can enjoy quick-turnaround on auto glass repair by bringing their vehicle to the brand new glass shop for two-hour windshield repair or replacement service. Cracked or broken windshield, side-pane, sunroof or mirrors can be efficiently and professionally replaced same-day.
Available in Flin Flon, MB.
Mobile Service
With our mobile install service, our skilled technician can come to you to replace a windshield or vehicle window – quickly, wherever you are. This is ideal for home service, or while you're at work, get your glass repaired or replaced at a time and location convenient for you.
Available in Northern Manitoba and Saskatchewan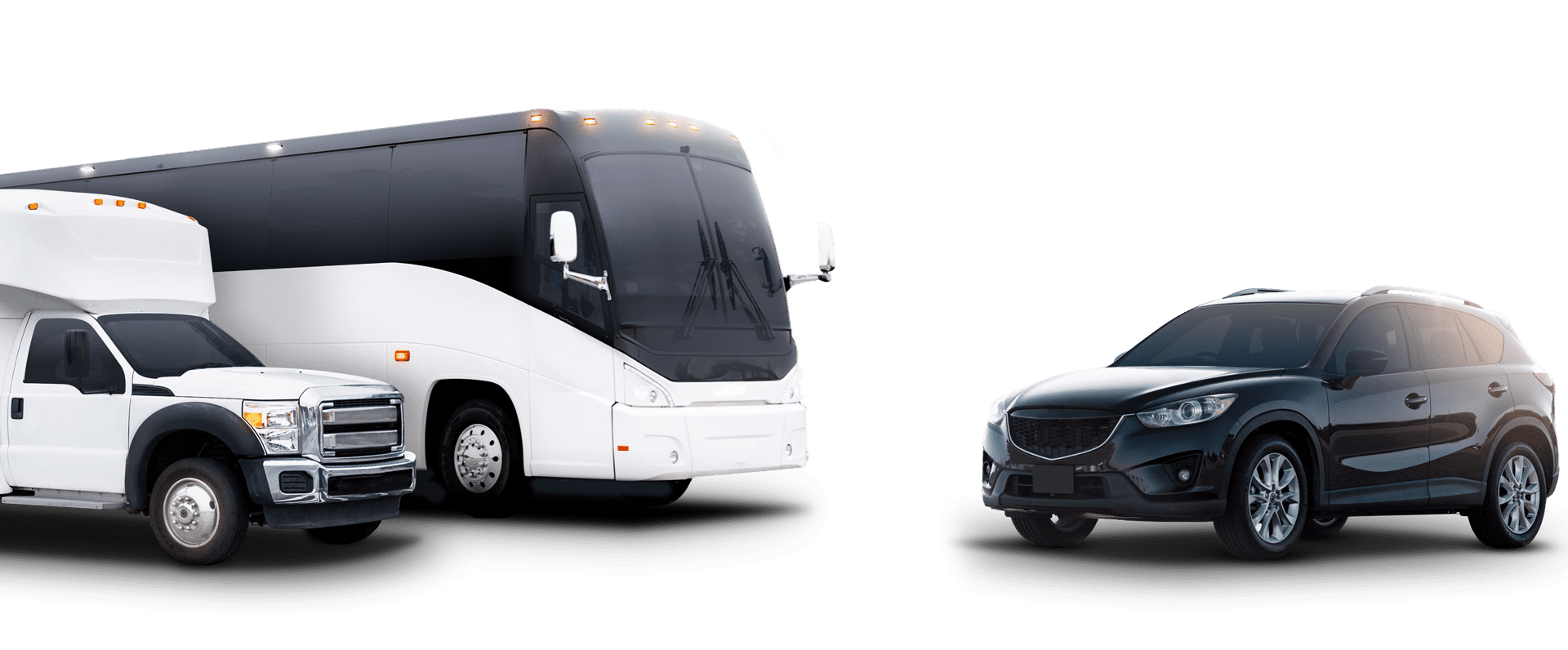 Get a Quote Now
Text or call to get a precise quote on your vehicle glass or setup and appointment for an assessment of your home renovation.
For service near Flin Flon, MB: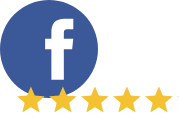 Jennifer S.
Superior service by Chad, Jamey and Cody—Chad measured and ordered 5 windows for our home—they were a perfect fit with both the siding and interior walls left looking flawless after the installation done with no gaps, cracks, etc. It looks wonderful. Matched their quote and when they left, there was nothing to clean up! They did it all. We love the new windows and would order through them again most definitely.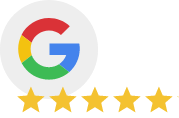 Josh B.
Image Works Glass replaced the 10+ year old windshield on my Escape, and holy sweet tarantula is it ever nice to drive with windshield I can actually see through. He was great to deal with, and had the new windshield installed in an hour. Highly recommend.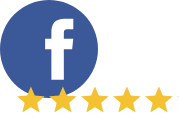 Kelsey H.
I got my truck detailed by Image Works Glass & Auto Detailing and am super impressed with the results. Dog hair be gone! Every little knook and cranny was spotless. Noticeable effort, stayed late and great service. Welcome to Flin Flon, hope your here to stay!