Windshield Repair & Installation
Cars, Trucks, Farm & Heavy Equipment
Home & Commercial Windows
Flin Flon, MB: (204) 680-6449
Stettler, AB: (403) 741-7605
Certified
Our installation team is fully insured, certified and provincially accredited
Specializing in Windshield and Home Glass on-site installation
Flin Flon, MB
Mobile windshield repair and shop.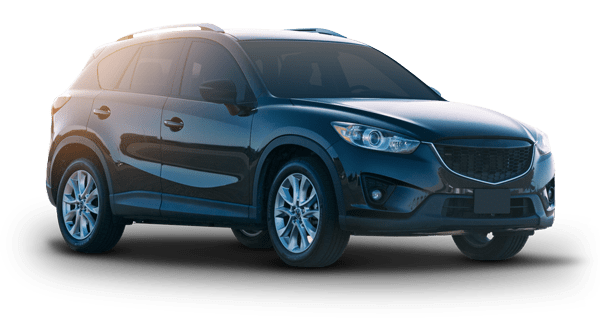 8 Timber Ln
Flin Flon MB,  R8A 1S3
Text or Call
(204) 680-6449
8am to 6pm, Mon-Sat
Stettler, AB
Mobile glass repair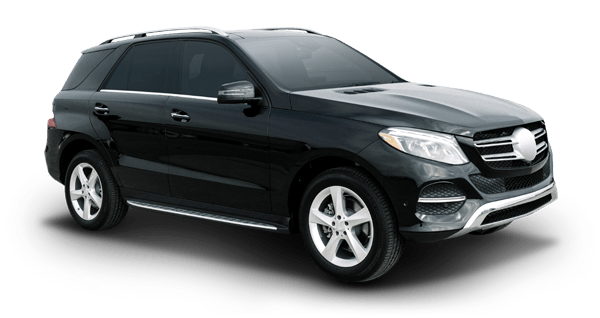 Mobile Glass Service
Stettler AB, T0C 2L0
Text or Call
(403) 741-7605
8am to 6pm, Mon-Sat
Chad replaced the 10+ year old windshield on my Escape, and wow is it ever nice to drive with windshield I can actually see through. He was great to deal with, and had the new windshield installed in an hour. Highly recommend.
Google Review
Image Works Glass did a great job on my vehicle. It was done very professionally, we're satisfied with the service!
Google Review
I had Image Works fix my windshield in my van and they did a fantastic job. Their service was very quick and friendly. It was a real pleasure to give them my business. I will definitely go back for any and all of my glass needs.
Google Review