Impact-resistant windows
Polycarbonate is a secure, impact-resistant alternative to glass!
Replace broken glass with Lexan
Give us measurements for glass to be replaced, and we'll create exact replacement for your broken glass to be installed. We can install, or ship anywhere in Canada.
Available services
We can replace any window in any frame with polycarbonate.
Secure windows and doors with a durable polycarbonate alternative, that will last for a long time. We can also custom cut and ship anywhere in Canada.
Windows and doors
Bullet and breakage resistant applications
High-security
Prevent future breakage of commonly broken glass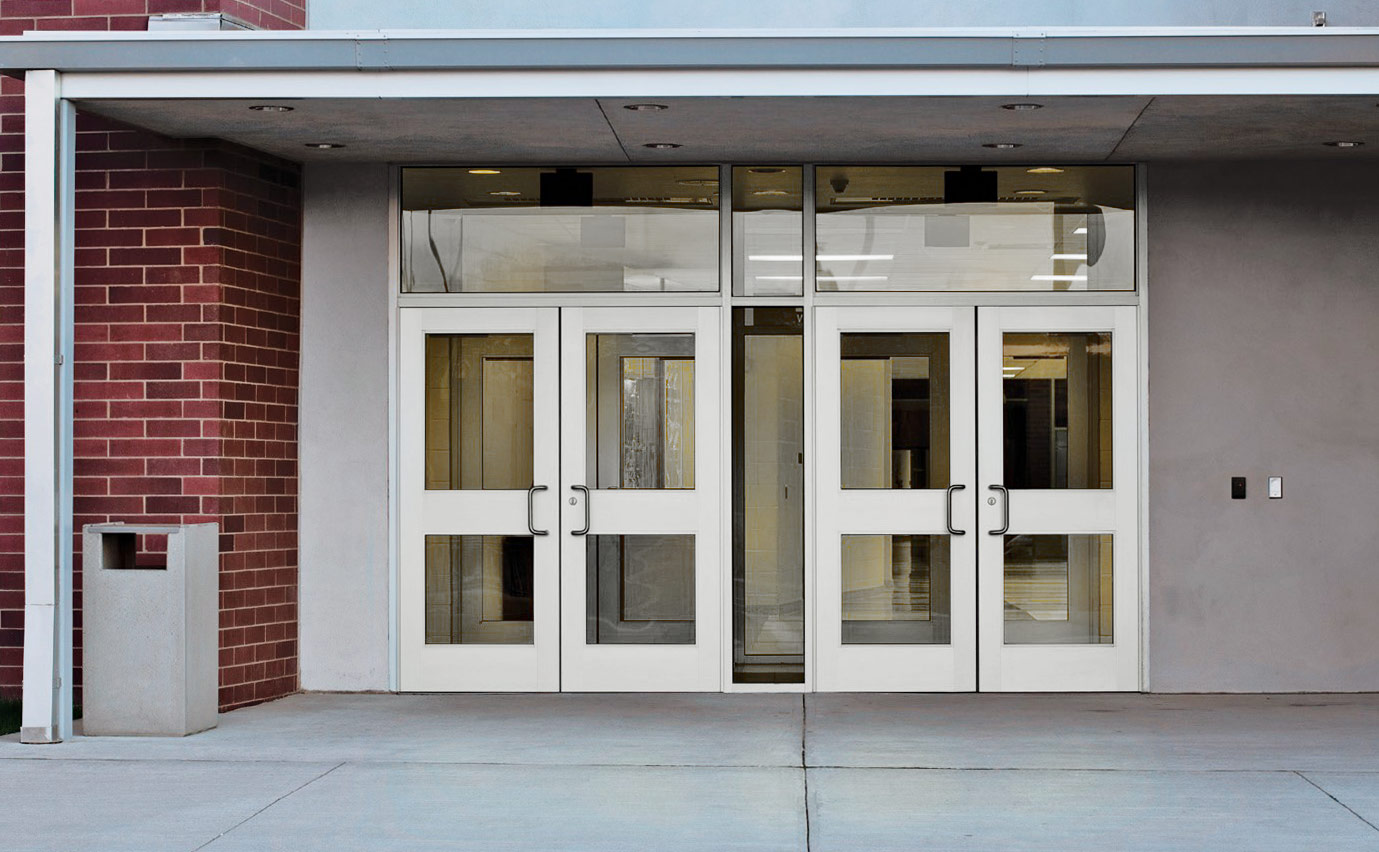 What is Lexan / Polycarbonate?
First of all, Lexan is a brand name and not the name of the material itself; the term "Lexan" has simply become synonymous with the strong versatile polycarbonate material.
Sometimes customers also ask us about acrylic plexiglass, but plexiglass is very rigid and highly succeptible to breaking. That's why we work with Polycarbonate.
Lexan is a polycarbonate resin thermoplastic. Thermoplastic's main advantage is in its ability to undergo significant deformation without cracking of breaking. The polycarbonate sheet boasts an impact strength 250 times greater than that of glass and 30 times greater than that of acrylic (a similar thermoplastic).
Key benefits of Polycarbonate
Increased security
Reduced replacement frequency
High level of impact resistance (250 times the impact resistance of glass)
Low rigidity and can be bought in flexible grades
Can handle temperatures up to 240 degrees Fahrenheit before deforming
Highly resistant to acids and other chemicals such as gasoline
Can be drilled without worry of cracking
Can be cold formed or bent without heating
Low level of flammability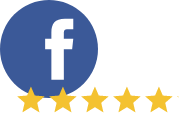 Jennifer S.
Superior service by Chad, Jamey and Cody—Chad measured and ordered 5 windows for our home—they were a perfect fit with both the siding and interior walls left looking flawless after the installation done with no gaps, cracks, etc. It looks wonderful. Matched their quote and when they left, there was nothing to clean up! They did it all. We love the new windows and would order through them again most definitely.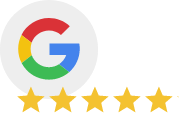 Josh B.
Image Works Glass replaced the 10+ year old windshield on my Escape, and holy sweet tarantula is it ever nice to drive with windshield I can actually see through. He was great to deal with, and had the new windshield installed in an hour. Highly recommend.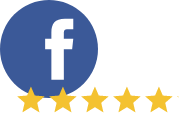 Kelsey H.
I got my truck detailed by Image Works Glass & Auto Detailing and am super impressed with the results. Dog hair be gone! Every little knook and cranny was spotless. Noticeable effort, stayed late and great service. Welcome to Flin Flon, hope your here to stay!
Contact Us
Interested in making an order? Send us a message with details and we can get back to you right away.
8 Timber Ln
, Flin Flon, MB R8A 1S3
hello@imageworksglass.com